Our Blog
Lean Startup creators
The essence of customer development is very simple - products developed by founders that keep in touch with customers early on are successful. Products handed over to marketing, with nothing to do with development, fail. Don't sit in an office without facts.

MVP creation is: a tactic that minimizes lost time for developers; strategy that makes providing products as early as possible; tool that helps research your customers fast.

We hold processes and management to be boring, and startups to be dynamic and facinating, with no rules. But the opposite is true: startup creation must follow strict methods and precise steps.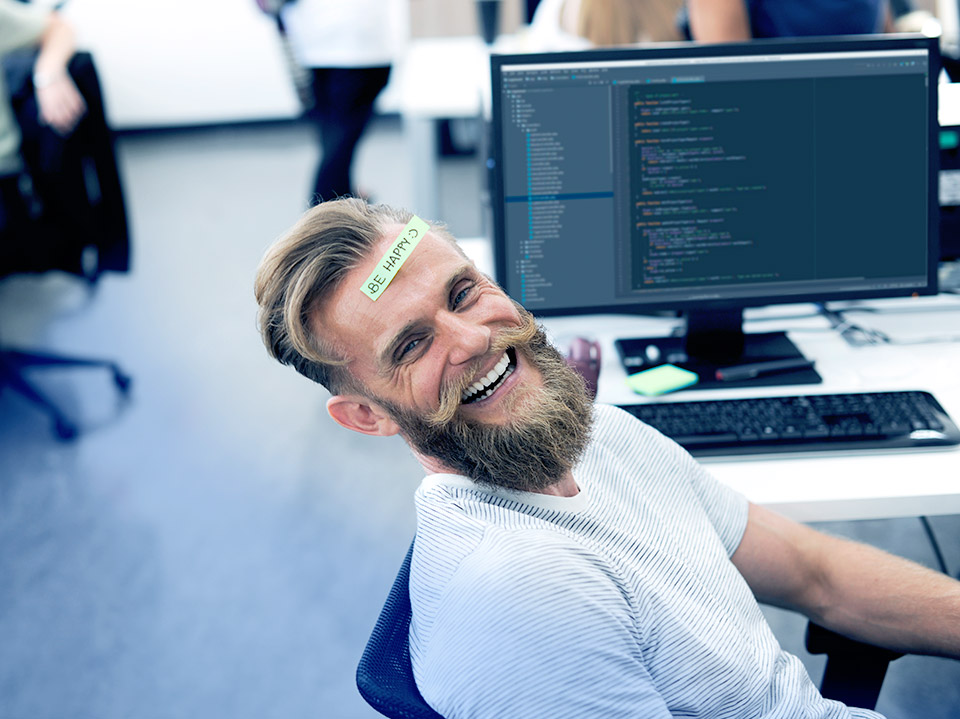 02/25/2018
PHP frameworks are among the highest-ranking frameworks extensively used by programmers in order to resolve issues faster and easier.